Image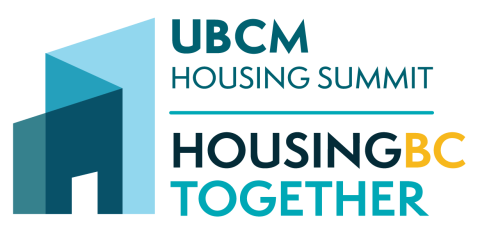 In April 2023, UBCM hosted a one-time event with the aim of bringing together innovators from local government, industry, the not-for-profit, and Indigenous housing sectors to identify solutions for improving housing affordability and attainability across our province.
Premier David Eby and Housing Minister Ravi Kahlon were among the speakers who were featured at UBCM's housing summit, Housing BC Together. The summit was held April 4-5, 2023 in Vancouver.
The summit agenda, presentation materials, and speaker interviews are available here.