About Vancouver
Image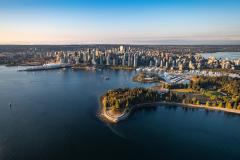 Photo Credit: Tourism Vancouver
Vancouver is a vibrant and exciting world-class city that offers a wide range of adventures from urban attractions to nature, and various events and cultural celebrations. Vancouver Convention Centre (the Convention venue) is located right in the downtown core by the waterfront with a view of soaring mountains and blue oceans. The city will give no shortage of excitement during the week of Convention!
Landsea Tours & Adventures
Image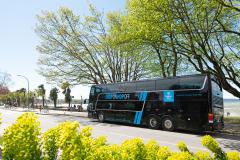 Photo Credit: Landsea Tours & Adventures
UBCM has partnered up with Landsea Tours & Adventures to offer partners a 10% promotional discount for public tours. They offer various sightseeing tours during the week of our Convention such as Vancouver City Highlights Tour, Vancouver Delights Tour, and many more.
They also have Hop On, Hop Off City Tour which is a premium service that showcases the distinct culture of each area and stopping in highlight areas of the city.
Promotional Code: For all tours operating from September 21-30, you can use the code UBCM2019 to receive 10% discount. Visit the Landsea website here to find more about their tour services.
City Running Tours
Image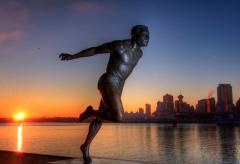 Photo Credit: City Running Tours
UBCM has partned up with City Running Tours to offer partners a fun run/walking tour that shows many sites of the beautiful city while getting some exercise in the morning/afternoon. Visit the City Running Tours website to sign up for the '2019 UBCM Conference Tour' Run and receive a 10% discount.
Promotional Code: For running tours on September 25 and 26, you can use the code UBCM to receive 10% discount.
Tourism Vancouver - Show Your Badge
Image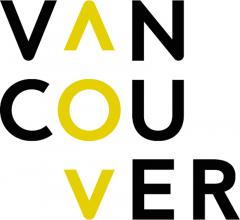 Convention delegates are eligible to receive exclusive discounts at participating member businesses. Visit the Tourism Vancouver website to find out which attractions and sightseeing tours, shops, and restaurants are participating in this program.
Please note most of the discounts require you to purchase/book at their Visitor Centre. The Visitor Centre is located across from the Vancouver Convention Centre. The hours of operation and exact location can be found on their website.