The Asset Management Assessment Form – Measuring Progress is now available for submission. Deadline for submission is September 30, 2022.
Completion of the AM survey is a requirement for fulfilling reporting commitments set out in the CCBF Community Works Fund Agreement between BC local governments and UBCM, and a pre-condition to approvals under the 2022 Strategic Priorities Fund Agreement. The assessment form can be found in PIMS. 
 
Once collected the data will be used to capture a cumulative snapshot on the progress BC local governments have made in asset management while meeting the reporting requirements of the Community Works Fund program and the Strategic Priorities Fund.
Please contact CCBF Program Officer, Christina Arsens if you have any questions.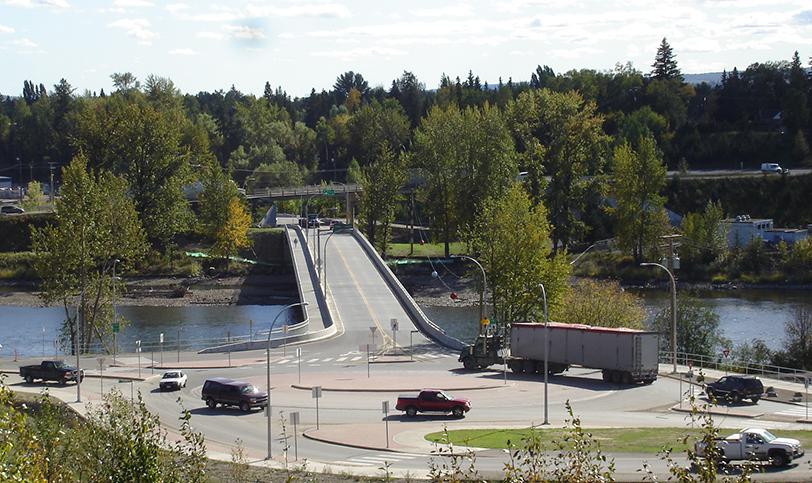 With the approval of the Renewed Agreement in 2014, all signatories agreed that strengthening local governments' capacity to undertake asset management is integral to building strong cities, communities and regions. The approach to asset management identified by the Agreement is in strong alignment with Asset Management for Sustainable Service Delivery: A BC Framework. In addition to the BC Framework, 4 Sustainable Service Delivery Primers have been developed, and further support asset management practices with respect to;
Asset management is an integrated process, bringing together skills, expertise and activities of people; with information about a community's physical assets; and finances; so informed decisions that support sustainable service delivery can be made.
To achieve sustainable service delivery, it is necessary that local governments assess, plan, and implement asset management practices that are tailored to the specific needs and capacity of individual local governments.