Image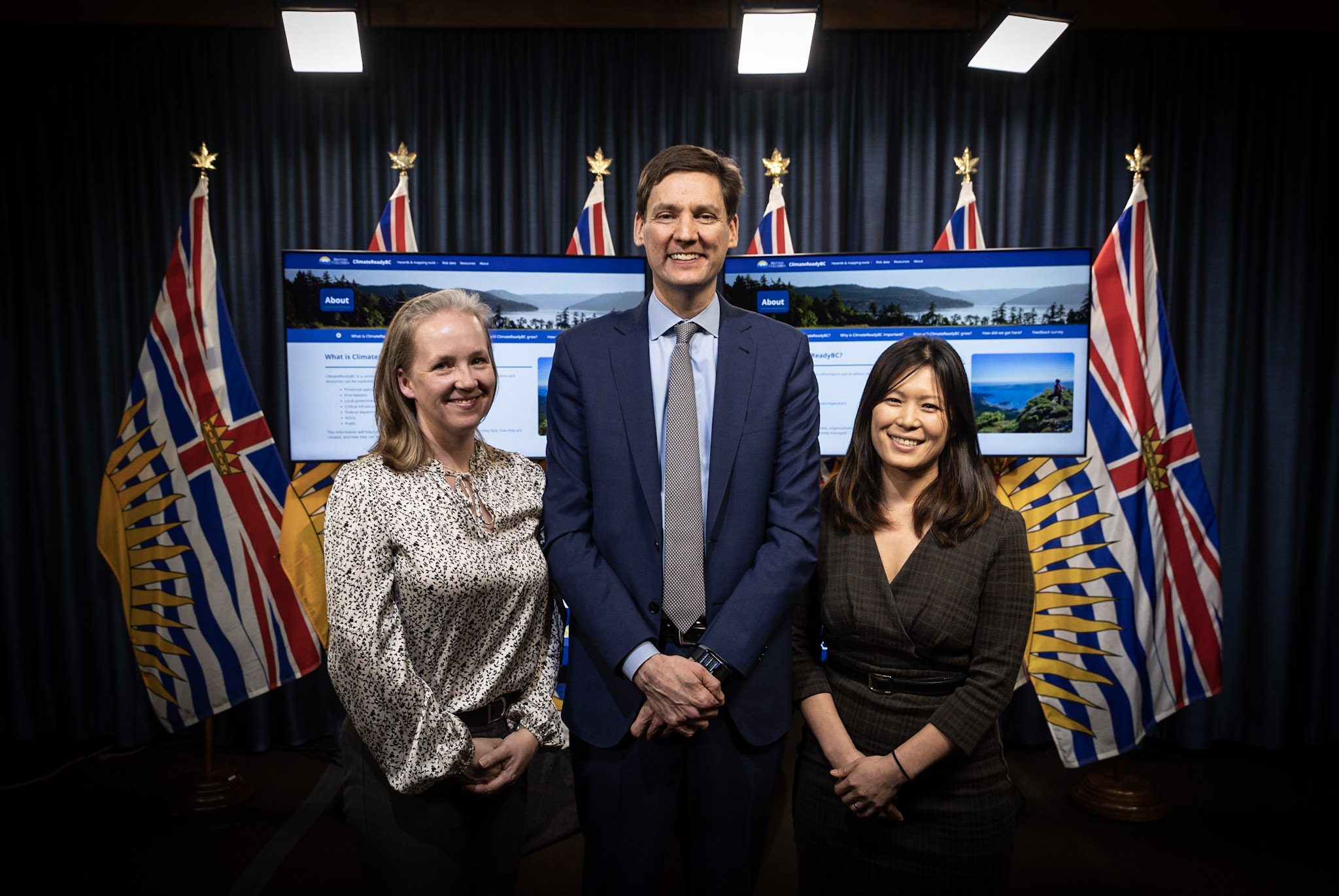 The Province of B.C. has committed $180 million in new funding to the Community Emergency Preparedness Fund administered by UBCM. The CEPF program supports projects that help local governments and First Nations prepare for the risks posed by natural hazards such as extreme weather events. Premier Eby joined with Bowinn Ma, Minister of Emergency Management and Climate Preparedness and Councillor Jen Ford, UBCM president to announce the funding yesterday.
The additional funding means that more funding will be available under each of the CEPF's seven funding streams. The program is also increasing to assist communities in dealing with and preparing for the effects of extreme cold, in addition to extreme heat. Additionally, the funding stream for disaster risk reduction and climate adaptation will support structural projects, such as dikes and pump stations, with funding of as much as $5 million, increased from $2 million.
The province has also unveiled ClimateReadyBC, a new platform that provides hazard and mapping tools, risk data and resources to help communities better prepare for future disasters and climate emergencies.
Inquiries about the CEPF program may be directed to UBCM's program administrators.